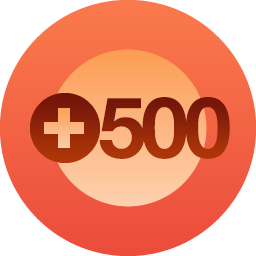 Believe it or not, this is how many people are following me on my blog!
How on earth did it get here? This is absolutely amazing and I am completely struck dumb by the prospect of that many people reading my work on a regular basis.
All I can say is thank you!